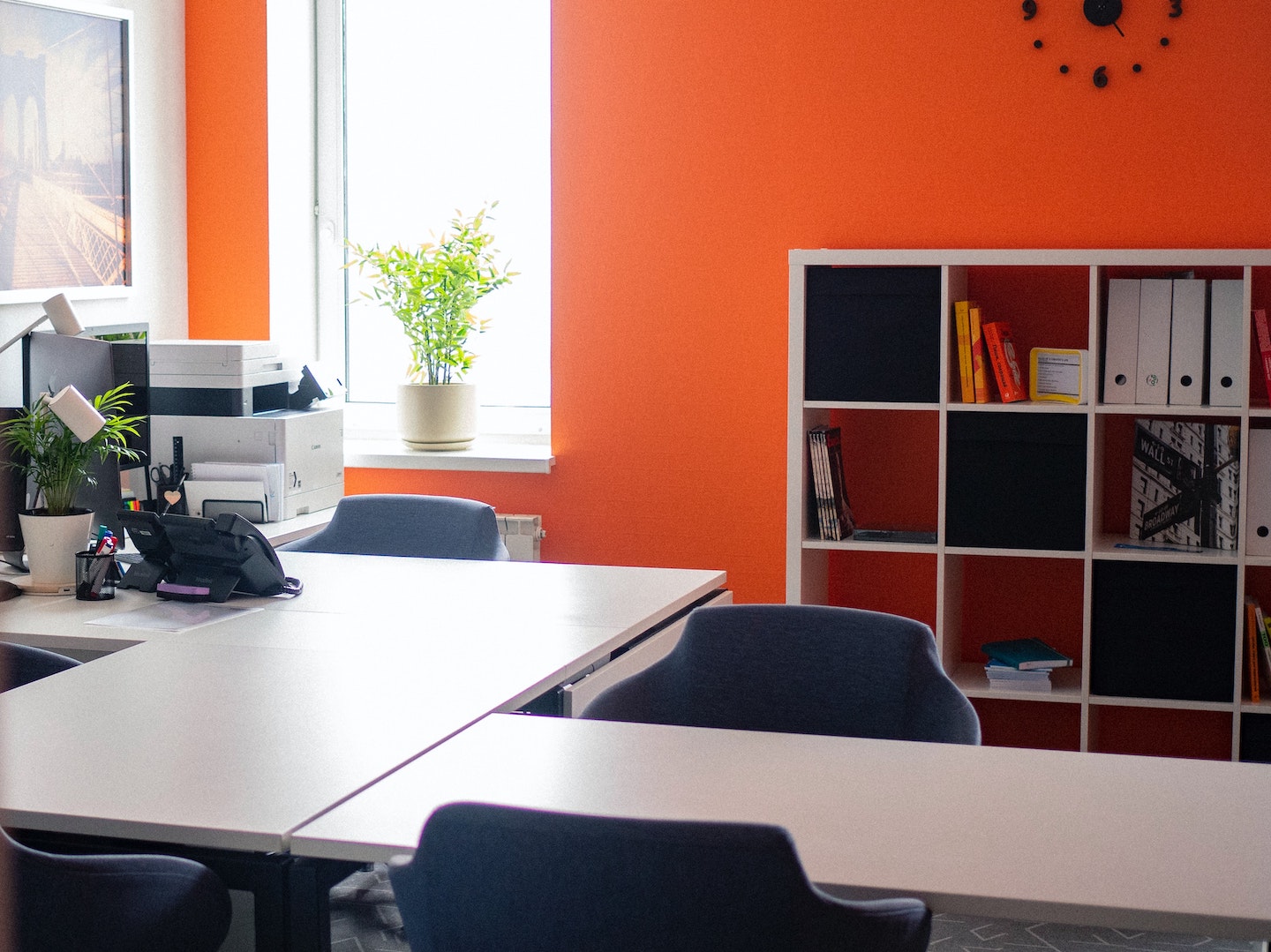 Whether you're a new startup trying to get off the ground, or an established business wanting to cut costs during the pandemic, you're probably looking for ways to build or maintain a well-equipped office without spending a fortune. But high-quality office equipment doesn't always come cheap… So is it possible to create a top office setup on a tight budget? Absolutely, and we're going to show you how.
Update your Equipment
It can be incredibly tempting to dig out that old printer that's been gathering dust at the back of a cupboard. It's free, after all. But it's important to remember that technology has come a long way recently, especially in terms of energy efficiency. So while an old device may cost you nothing to install, it could end up costing a packet in terms of ongoing running costs. It's generally better to update your office equipment in an effort to reduce long-term expenses.
Opt for Refurbished Machines
The truth is that it can be pretty tricky to buy a big-name brand like Ricoh or Konica Minolta on the cheap. So should you settle for cheaper brands? No. The problem with cheaper brands is just that: they're cheap. They typically don't last as long, which could mean you end up spending even more. Instead, think about whether low-cost refurbished equipment could be right for you. Refurbished machines are pre-used, but have been serviced and tested to ensure they perform just like new.
Consider Leasing
Alongside refurbished equipment, another good alternative to buying brand new office equipment is to lease it. Photocopier leasing is a great tactic if you don't have the financial resources to spend on the initial upfront purchase, yet don't want to compromise on quality. Leasing equipment allows you to make use of professional office supplies while paying an affordable – and predictable – monthly fee. It also allows you to upgrade your equipment at the end of your contract if you decide you want to scale up.
Shop Around
It's natural to think of the massive nationwide (and even global) stationery stores when you need to buy printer consumables. But are these chain stores giving you the best value? Perhaps not. When you need to stock up on toners and cartridges, it's always best to spend a bit of time shopping around and comparing costs. In many cases, you may find that smaller, independent office equipment providers are able to provide a much better price, helping you to keep costs to a minimum.
Spend to Save
It might seem counterproductive to spend on 'luxuries' like service and maintenance contracts when you're trying to save money. But paying to keep your equipment in good working order can actually be more cost-effective than paying for urgent repairs when something goes wrong. At V-Technical, we are committed to affordable machine maintenance and printer repair Kent businesses can be proud of. We'll help you to minimise repair costs, and maintain top machinery performance for less.
Ready to find out more about our photocopier leasing options, our refurbished printers, our consumables, or our maintenance services? Get in touch with the V-Technical team on 01227 200581, or via our website.