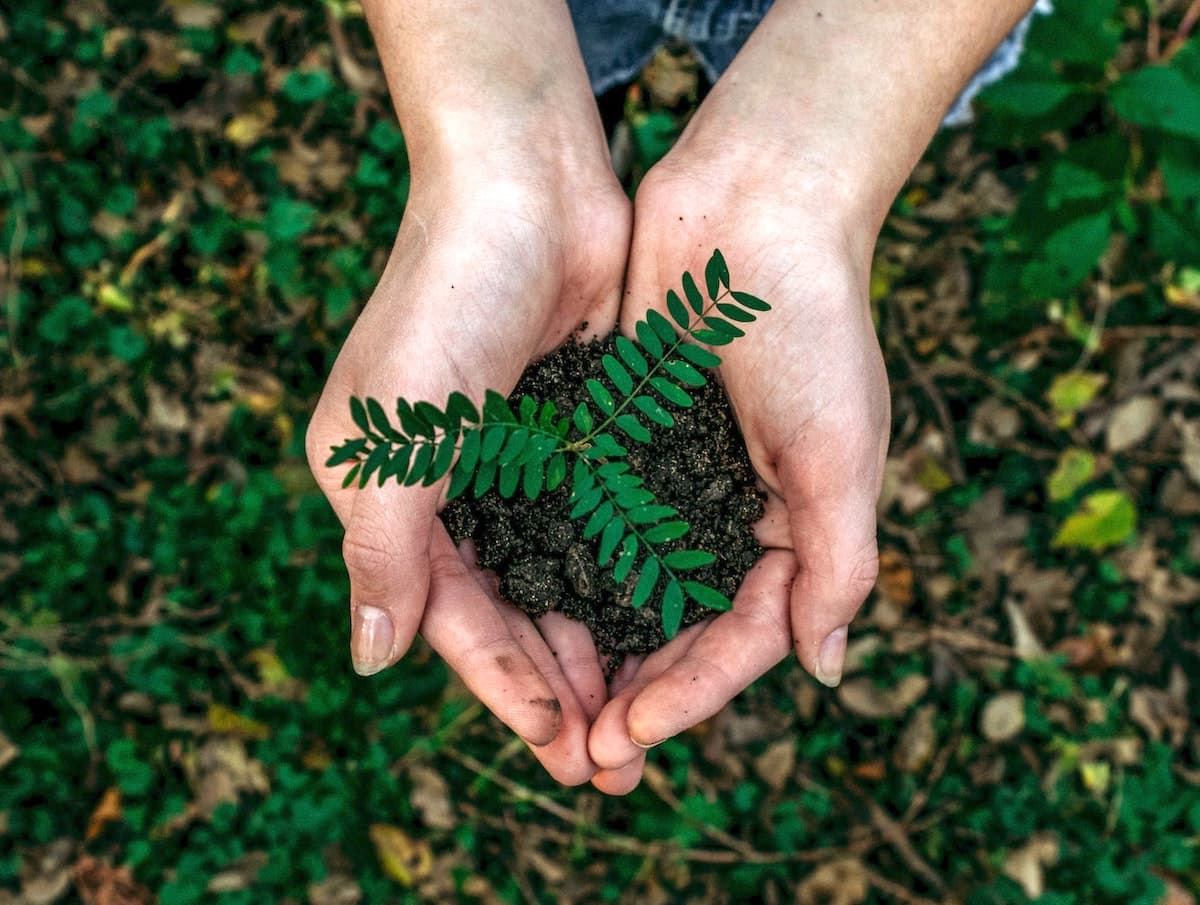 Implementing sustainable practices in the workplace isn't a trend. And it's no longer just a 'nice to have'. Going green is now a strategic necessity. Both B2B and B2C customers are actively looking to partner with businesses who are able to demonstrate a commitment to protecting the environment.
So how can you make your workspace greener and demonstrate responsibility? Here are 8 simple ideas…
Opt for eco-friendly office equipment
Of course, office equipment uses electricity, along with consumables such as inks and paper. But printers and photocopiers can be very environmentally friendly when you select the right makes and models. Look for machines that are compact in size, as these generally require fewer resources to manufacture. There's also a pretty decent range of office equipment that's made without the use of harmful chemicals.
Repair, don't buy
If you've been having trouble with your office equipment, consider calling in a repair expert before you send it to landfill. You might be surprised at just how much life is left in your old machines. Printer and photocopier repair services can identify and tackle a huge range of issues with office machinery. They can often eradicate the need to buy new (which will save you money, too!).
Reuse your office waste
While it's important to try and minimise workspace waste as much as possible, there are times when it's simply not practical to eliminate rubbish entirely from your working environment. In these cases, although you can't prevent waste, you may be able to transform it into something else. Consider used printer paper, for example. Cut it up finely, and it's excellent brown matter for your home compost bin!
Lease equipment
One of the biggest eco problems today is simply demand. By reducing demand for new workspace products, every business can work together to slow and stabilise manufacturing. This helps to minimise the impact on the environment. Leasing office equipment is an easy way to do this. Printer and photocopier leasing allows you to equip your workspace with what you need, without driving the mass manufacturing trend.
Choose recycled products
All workspaces require consumables to some degree. The secret to becoming greener is to choose recycled products, or select products that can be recycled after use. Some good ideas include participating in a cartridge recycling scheme, or recycling water bottles at the end of the day. You can also buy printer paper that has already been recycled. It may be able to be recycled after further use, too.
Upcycle
If you require storage solutions for your workspace, try to get out of the habit of automatically buying new products. You may be surprised to find just how many options you already have, either at the office, or at home. Old cardboard boxes, for example, can double perfectly as storage for files. An empty food tin can be upcycled into an on-desk pen holder, while souvenir magnets are ideal for whiteboards.
Make use of eco-friendly features
Environmentally friendly office equipment is certainly the best option. However, even if your equipment isn't all that great, you might still find that it has some eco-friendly features. A prime example is double-sided printing options on printers and photocopiers. These can quite literally halve your paper consumption. Automated turn-off features can also help to reduce energy usage.
Add some greenery
What's the most obvious way to make your workspace greener? Add some greenery! Plants consume carbon dioxide to make your workspace much more environmentally friendly. They can also boost mood, so you may find you're more motivated and productive, too! Don't plants require water? They do, but they're perfectly happy with waste water that would have been thrown down the drain.
Ready to go green?
We're experts in photocopier leasing and printer repair in Kent. We've worked with businesses across a range of sectors, and supported them in their efforts to become greener and more responsible. Experienced in implementing sustainable workplace practices, we can help you, too. Contact us to find out more.