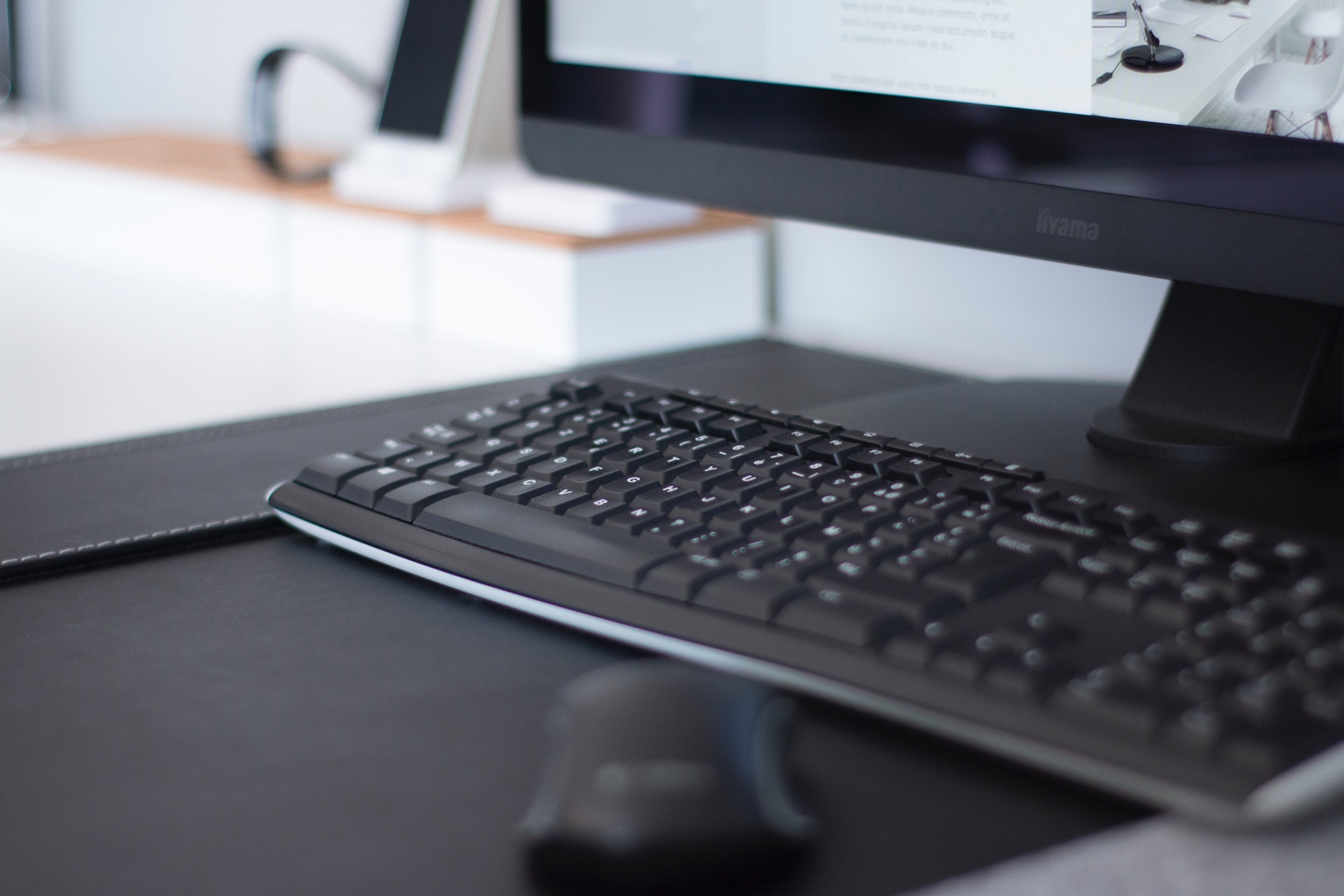 The COVID-19 outbreak has had a significant impact on the day-to-day working lives of many Brits, with an increasing number of people now working from home. In fact, the Office for National Statistics reports that, in April, nearly half of all UK employees were working remotely. So what do people need to know about working from home to help them remain happy, healthy, productive, and motivated?
Productive environments drive productivity
For many, being able to work from home is a dream come true. But the fantasy doesn't always align with the reality. Sadly, working from home successfully doesn't involve sitting in front of the TV with a laptop. In fact, failing to separate home life from working life can make it difficult to focus and get things done. If at all possible, it's better to create a dedicated space for working. This can really drive productivity.
There's office equipment specifically designed for home workers
Working from home shouldn't mean that workers can't access the equipment they need to do their jobs. In fact, there are many pieces of equipment, such as printers suitable for the home office, which are specifically designed for remote workers. Many businesses are investing in this type of compact equipment, as it can be integrated into the office upon reopening.
Communication is key
According to a 2019 report, 17% of remote workers cite difficulties with collaboration & communication as their biggest frustration, while 19% mention loneliness. When working from home, being able to communicate clearly and regularly with the team is essential. The good news is that technology makes this much easier. Video conferencing tools such as Zoom and Skype have proved their worth recently; text-based apps like Slack can also have a role to play.
Breaks matter
The fact that employees are at home doesn't mean that they shouldn't take a break when needed. Breaks form a vital part of the working day, and surveys have shown that almost every employee feels refreshed and more prepared to tackle tasks when they've had a short rest. Don't be afraid to take a 'time out', and step away from the desk every now and then. It's healthy, and it may be just what's needed to succeed.
Cybersecurity is worth thinking about
IT departments should be able to shed more light on the need for cybersecurity while working from home. However, as a bare minimum, employees should be aware of potential risks when accessing confidential business information from their own devices. If downloading new apps, permissions should be carefully looked at, and it's important to ensure that any software that's used has been approved by the business.
Distractions happen
Even in the most productive and organised home office, distractions are inevitable. Whether it's the postman knocking at the door, or noise from the neighbour's DIY, distractions can and do happen. They can't be avoided, but they can be managed. It may be a good idea to create a plan of action each morning. This can help to keep you on track and avoid procrastination following a distraction.
Support is available
Even though you're not in the office, it's still possible to access necessary support when needed, especially in relation to any office equipment. At V Technical, we can help with printer repair in Kent, photocopier repair, and more. Businesses and homeworkers need to know that vital support can be arranged, as office equipment problems slow down processes. Wherever they're based, employees need to be able to meet their deadlines and maintain levels of productivity.
Preparing for the future
Remote working isn't a passing fad. It's here to stay, and preparing wisely for a work-from-home future is the key to a successful transition. For expert assistance in setting up a well-equipped home office, get in touch with us at V Technical today.