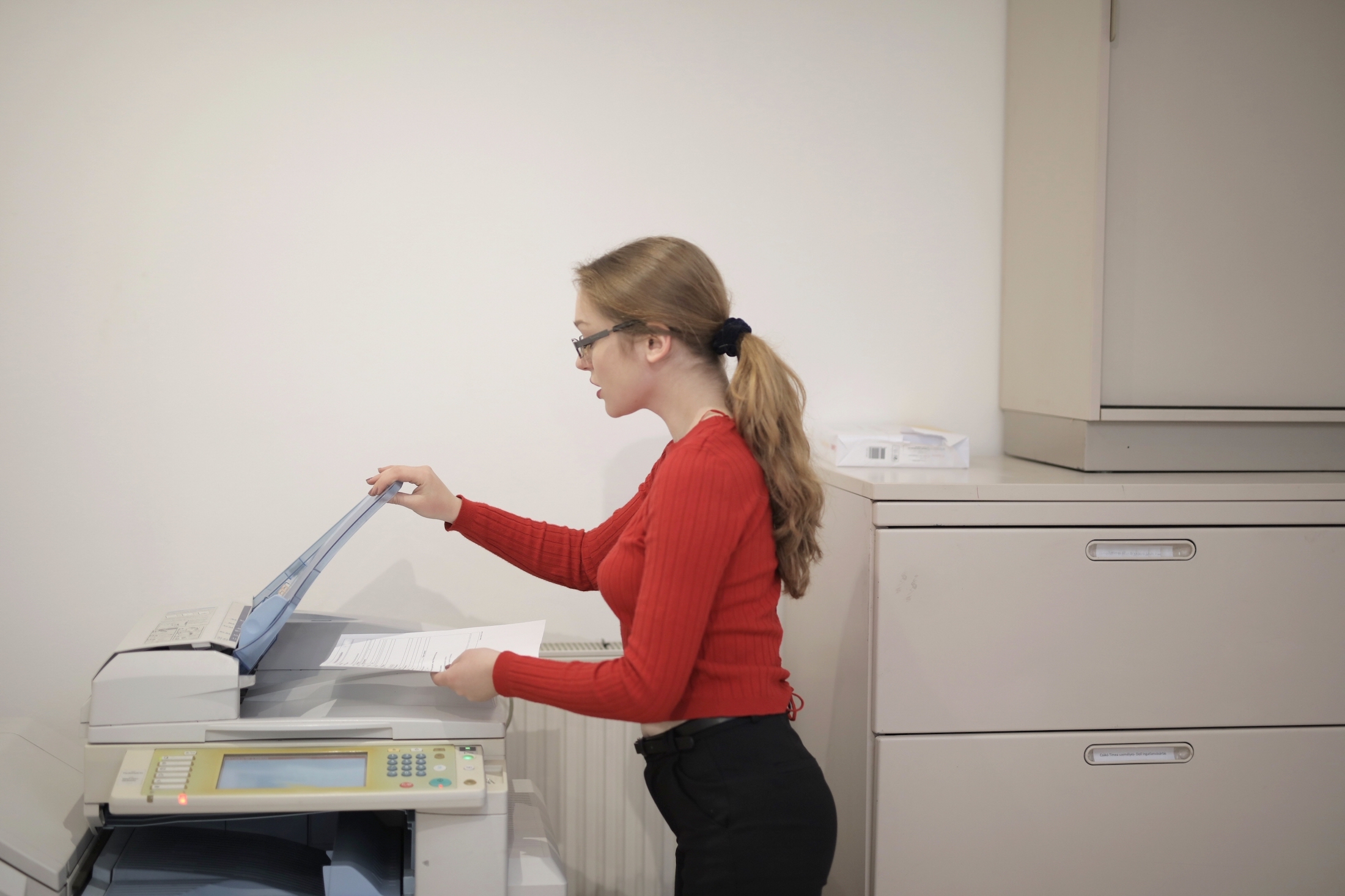 At V Technical, we're proud to be at the very heart of the country's business landscape, supporting local organisations with a wide range of office equipment and maintenance services. The latest business population estimates show that more than one-third of UK businesses are located across London and the South East. This means that we're perfectly placed to deliver quality office equipment in Ashford, photocopier leasing services in Tonbridge, efficient maintenance services in Maidstone… and beyond!
Comprehensive solutions in the South East
Whether you're looking to buy printer cartridges in Canterbury, or lease a photocopier in Dover, our aim is to maintain our position as the leading one-stop shop for all office equipment needs. We service growing businesses in Kent, as well as Surrey, Essex, Sussex, and London. Dedicated to providing a truly comprehensive service across the South East, we specialise in both new and refurbished office equipment, long and short term rentals, scheduled service, maintenance, and repairs, and more. That's why we're Dartford's preferred photocopier supplier, a great choice for printers in Gravesend, and Thanet's best provider of consumables.
Supporting local businesses
Since the Government's British Business Bank scheme was introduced in 2012, the largest amount of lending has been allocated to businesses in the South East. This is a region that, despite challenges, is really thriving. We're proud to offer ongoing support to local businesses in the area as they continue to grow and develop. Through efficient printer repair in Kent, the provision of performance-enhancing office equipment in London, and cost-effective photocopier leasing in Sussex, we're helping to ensure that both established organisations and new startups have the essential tools that they need to grow and develop.
Minimising downtime, boosting efficiency
Headquartered near Canterbury in Kent, our convenient location ensures that we're able to respond to unexpected situations rapidly – often within just 4 hours. This means that we're the natural choice for businesses that need to minimise any potential downtime. Whether we're quickly repairing broken photocopiers for schools in Gillingham, or delivering a refurbished printer in Folkestone as an emergency measure, we're in a prime position to help local businesses in the South East boost efficiency. We even offer remote support where necessary, helping you achieve more, in less time.
Driving top performance across the region
As a South East business ourselves, we know just how important quality is in driving top performance across the region. Unlike other local office equipment providers, we only supply printers and photocopiers that are manufactured by well established, leading global brands. We specialise in Konica Minolta, Ricoh, Hewlett Packard, and Samsung models, among other instantly recognisable names. This ensures that our clients have easy access to top-rated printers in Sittingbourne, high-performance photocopiers in Swale, and the very best office consumables in Paddock Wood.
Ready to optimise your office? 
In need of photocopier repair in Sevenoaks? Or perhaps you're looking for a refurbished printer in Hythe? When you need equipment to optimise your office and drive greater efficiency, we're here to help. Get in touch with V Technical to learn more about how we can help you to thrive.