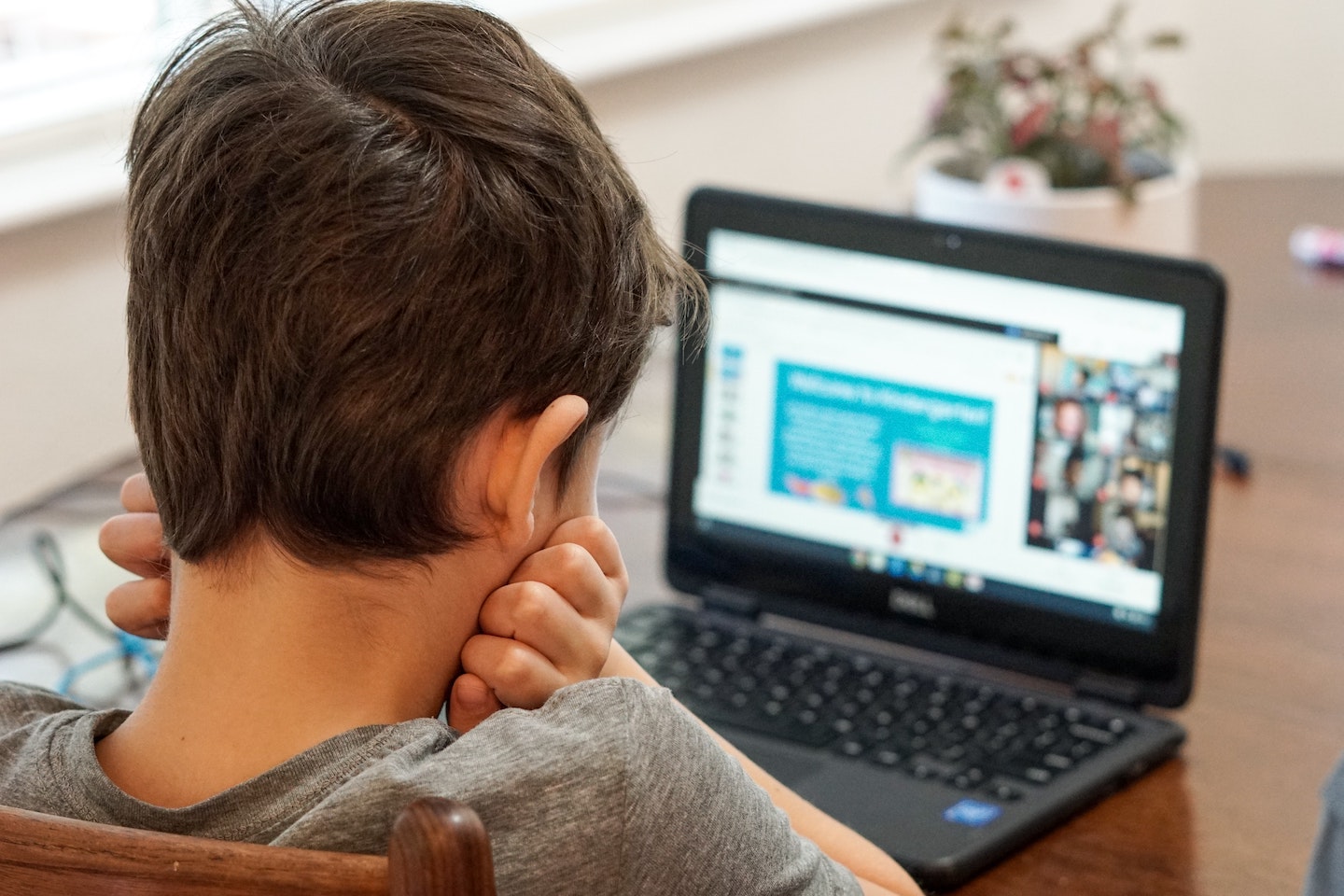 During the UK's lockdown, 87% of parents were tasked with homeschooling at least one of their children. Unfortunately, an estimated 9% of UK families did not have access to a laptop, desktop computer, or tablet to initiate home learning. And of those that did, most children had to share a device with a parent or sibling, limiting when – and for how long – they could access school materials published online.
Despite growing awareness of the problem, and the introduction of support services, only 37% of struggling families were provided with a device under government schemes. And even in an ideal scenario, in which every child had access to online materials, research shows that only slightly more than 50% of primary schools and 70% of secondary schools were offering learning through a digital platform.
Bridging the gap
The concern that has been raised is the potential for significant inequality in home learning. And perhaps surprisingly, the technology that's stepped up to bridge the gap isn't something new or revolutionary. It's the photocopier; a piece of office equipment that's emerging as an educational hero during tough times.
Photocopiers and print solutions for schools undoubtedly played an essential role in boosting equality in home learning during the UK's lockdown. Many schools turned to remote learning resource packs to ensure all children had access to the information they needed to meet their learning goals.
Home learning packs typically feature a selection of worksheets, activities, and games that parents can use to teach their children from the curriculum, or which children can work through by themselves. Either created by teachers, or downloaded from online resources, these packs can be printed, photocopied quickly and cost-effectively, and made available for local pick- up for families needing them.
Many children are enjoying being back in the classroom. However, there's a continued need for mandatory self-isolation due to exposure within year group bubbles. This is creating an ongoing concern over home learning.
We're here to help
At V Technical, we believe that every child has the right to an education. That's why we've been working hard over lockdown to provide photocopiers for schools as they roll out their home learning initiatives.
We provide schools across the south-east with affordable photocopier leasing options and high quality, reliable machines. These machines are up to the task of keeping up with the increased printing and copying needs that COVID-19 has introduced. And, of course, everything is backed up with servicing, maintenance, and photocopier and printer repair in Kent, and all across the south-east region.
Preparation is key to making sure educators are ready for whatever challenges lie ahead. If your school isn't as prepared as it could be, get in touch with us here at V Technical. We'll help you to find out more about our printer and photocopier leasing and purchase options. With the right equipment in place, you can ensure that all children enrolled at your establishment can learn and grow with confidence.