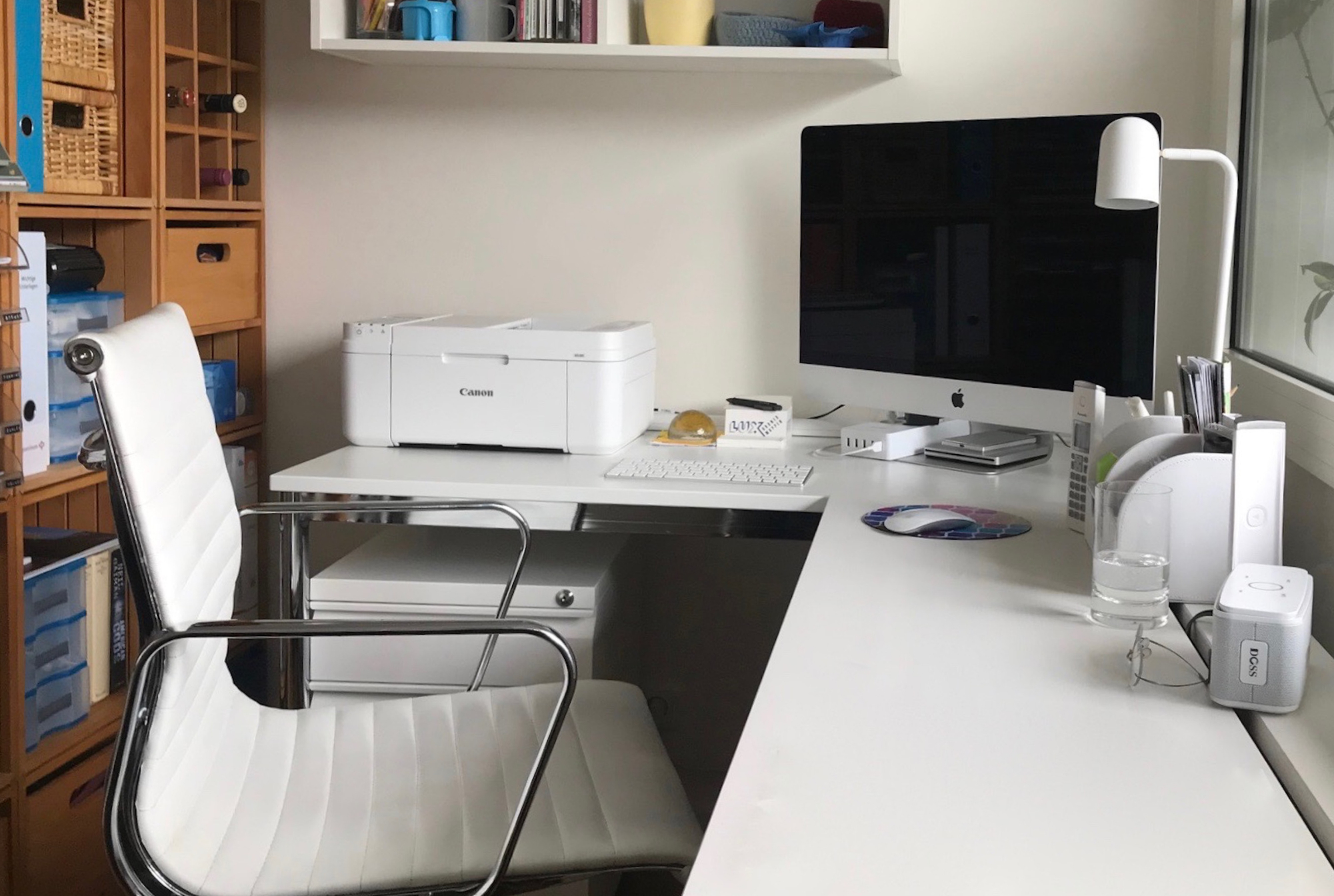 The UK Government has been advising many people to work from home during the COVID-19 outbreak. It's not surprising, therefore, that demand for high quality – and affordable – office equipment has grown rapidly during the last year. It's been reported that almost half of home workers have purchased new office equipment over lockdown, spending nearly £2 billion in total. People are ensuring they have access to the tools they need to remain productive, and carry out their day-to-day duties efficiently outside the workplace.
Why such demand?
One obvious answer is this: guidelines to work from home were introduced very quickly and somewhat unexpectedly. Many workers simply didn't have the equipment they needed to operate from home. However, there's another big reason why demand has grown at such a significant rate. Many workers have discovered that the equipment they already had at home simply wasn't up to the task. 
Printers, for example, have been one of the most commonly purchased pieces of office equipment during lockdown. In fact, 1.3 million homeworkers have bought home office printers. Many people found that their existing models, though acceptable for home use, didn't cut it for work. Older printers can be slow to print and wasteful of ink. Some produce poor quality images or are susceptible to faults. This has been one of the biggest drivers behind the growing trend for remote workers to buy new printers. 
At V Technical, we've certainly noticed an increase in the number of businesses coming to us for home office equipment for their workforce. In particular, for photocopier leasing (especially for compact home working models) to bridge the gap until employees are back in the office full-time. We've also noticed more interest in services for printer repair in Kent. Organisations are keen to make sure that their remote workers have the essential support they need to keep their equipment running smoothly. 
What happens next?
We're edging closer and closer to a 'new normal', and more and more workers are beginning to return to the office. So is demand for quality office equipment about to return to pre-pandemic levels? It's unlikely. 
Experts predict that hybrid working – part-time in the office, and part-time working from home – will become the standard in the post-pandemic future. And a recent survey has found that around one-third of UK employees are still planning to purchase new office equipment for the home. This will enable them to demonstrate they can continue to work remotely, even once office spaces are back to normal. 
Finding the best office equipment for home workers
Perhaps you're an employee planning to continue working from home. Or maybe you're a business thinking about implementing a remote or hybrid working policy for your staff. If so, office equipment should be one of your most urgent considerations. And if you're looking for equipment suitable for a home office, we can help.
At V Technical, we specialise in affordable office equipment that can be used in both the home and the office. We provide printers, photocopiers, consumables, and more, that ensure productivity from anywhere. We also offer professional repair and maintenance services, giving you complete peace of mind that your office equipment is always up to the challenges you set for it.